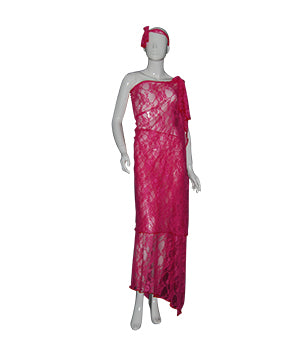 Models/Buyers Fashion Show
Fashion Show Southwest Florida
Presents
Victor Miller Fashion In Fashion offers made to order suits, gowns, dresses, clothing, apparel and accessories. Fashion For All Fashion Show Presentation Gateway to Style Exclusivity Fashion Show Runway Presentation is a personality development exercise. Together, we grow to create an event that will be shared with the nicest, friendliest guests and people who value the beauty of art in fashion. Fashion show classes like model/buyer practice, rehearsal, several garment fittings, pictorial and live camera filming are required. Note: Fully paid buyer models get to JOIN THE FASHION SHOW..
November 5 Sunday 1 pm
Pre-paid reservations required
Direct inquiry welcome.